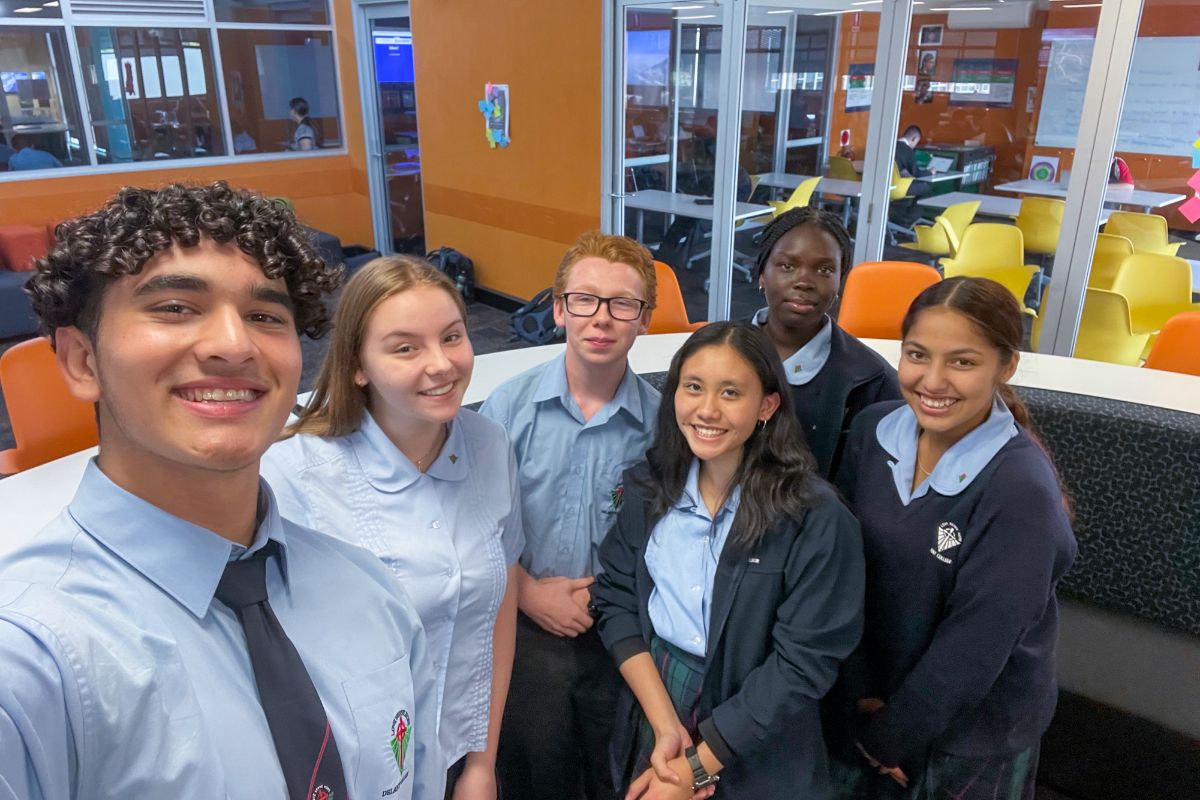 Students at Delany College Granville are excited to be part of Academy 1:5:1 which begins in Term 2
Ambitious Western Sydney students have an exciting new education offering to consider with the launch of Academy 1:5:1 at Delany College Granville.
The program is designed to give students deeper learning experiences through a unique project-based learning model, designed to enhance pathways for senior studies and career development.
"That's what's exciting for us… connecting kids to their future," explained Delany College Principal Paul Easton. "We have such a diverse range of learners so the challenge for us is how do we keep delivering learning for kids in a meaningful way that they connect to. Academy 1:5:1 is a solution they've been asking for and we've been able to listen and respond and meet them at their point of need. That also then lets us help other learners at their point of need."
Academy, which comes from the Greek "Akademia", refers to the academic pursuit of excellence and specialised instruction essential to students' learning. 1:5:1 refers to the pattern of lessons that will be provided for project work in the program.
Each week, students will have subject-specific lessons and seven project lessons. There is an initial 'launch' lesson where teachers introduce the unit's project and work out planning with students. Then there are five core lessons where students research the topic, plan and write or produce a response and then one reflection lesson where students present their project and reflect on their learning and the skills used throughout.
The structure enables students to engage with the content and skills from individual subjects as they apply their knowledge to complex problems. All learning is aligned with NSW Syllabus outcomes and reported in the same way.
"The students are really excited about being in a group of like-minded learners who want to really challenge themselves and are invested in improving their learning and their learning growth," said Delany College Leader of Learning Megan Cook.
"I knew coming into Year 10 that I was coming to a point where my schooling becomes a bit more serious," said student Christine. "When I grow up I want to be a doctor or maybe a lawyer. I know I'm going to have to work hard to get into one of these fields and I think this program will help me do that and achieve these goals that I've set myself."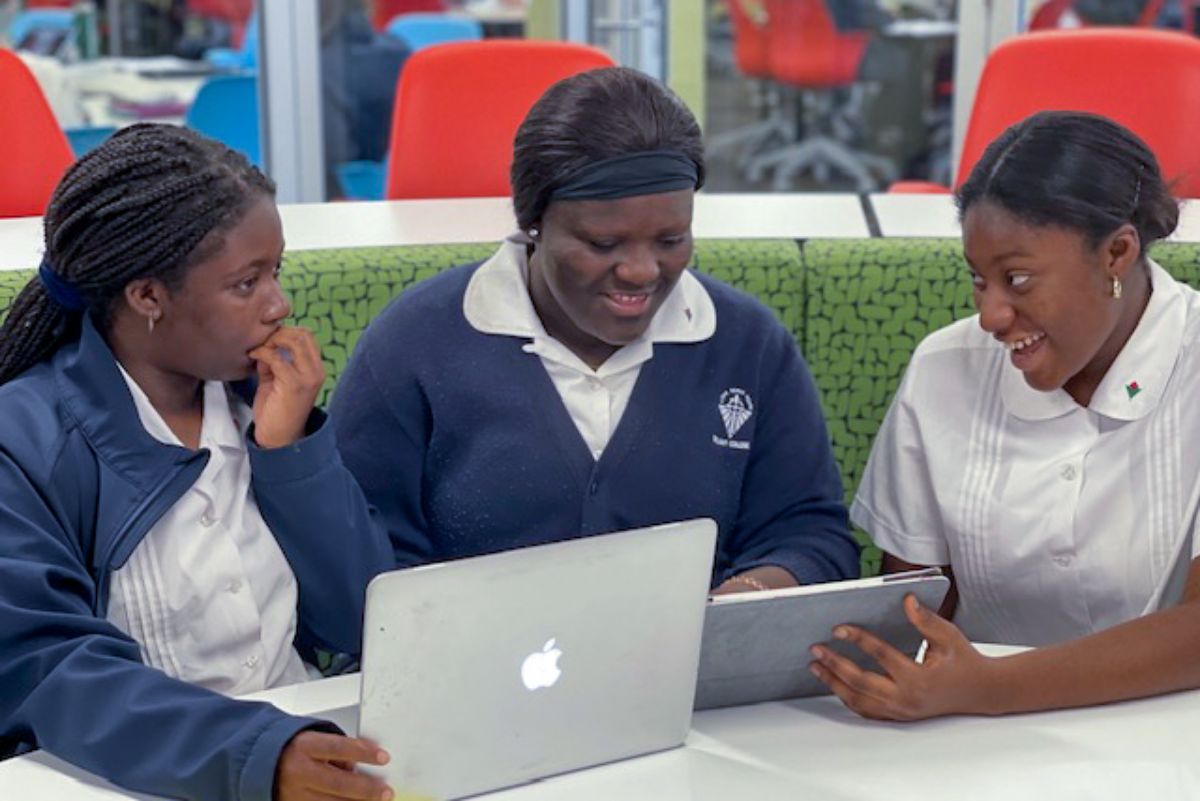 "I think this will benefit me by advancing my education," said Year 10 student Vanesha. "1:5:1 will help me understand my work more and understand why I'm doing it and how it will help me in the future."
"I'm excited to develop my learning skills and I believe the skills will help me more in the future, certainly more than the skills I develop in typical classes," said Year 10 student Joshuwa.
Students hoping to join Academy 1:5:1 must demonstrate academic achievement, a high level of commitment to their learning and an ability to work both independently and as part of a team.
"We're asking what are you good at, what do you like doing, what are your passions and how do we build on those strengths to improve your learning," said Paul. "You don't have to be a maths guru to be a part of this, you just have to be strong at something."
The ultimate goal of the academy is to better prepare students for the workplace of tomorrow.
"To do that, we need to help them develop into what Australia's chief scientist Alan Finkel refers to as the 'T-shaped' individual - a person with a broad set of skills and the ability to develop deep expertise in at least one area of study," explained Paul. "Once students have the skills and can demonstrate that in one area of expertise, then employers can be confident that they can apply those skills to build other areas of expertise as the requirements of the workforce change."
An initial group of 25 students will start Academy 1:5:1 at the beginning of Term 2.
"It will serve as a great challenge," said Christine. "Part of it is about having greater expectations of myself. You have to be prepared to take on that extra work and extra expectation. I want to learn how to handle all that."
While the Academy will offer students specialised skills development and mentoring by expert teachers in their fields, the school is adamant the program will also benefit the wider student group at Delany.
"Having these classes will also be a big win for the rest of the student group with teachers able to dedicate more time to certain students," said Paul. "It enables us to better support students who are a bit behind while also extending those students at the top."
"It's about meeting students at their point of need so if we can think strategically about how we organise our spaces and staffing to do that then we can achieve great things for everyone," added Megan.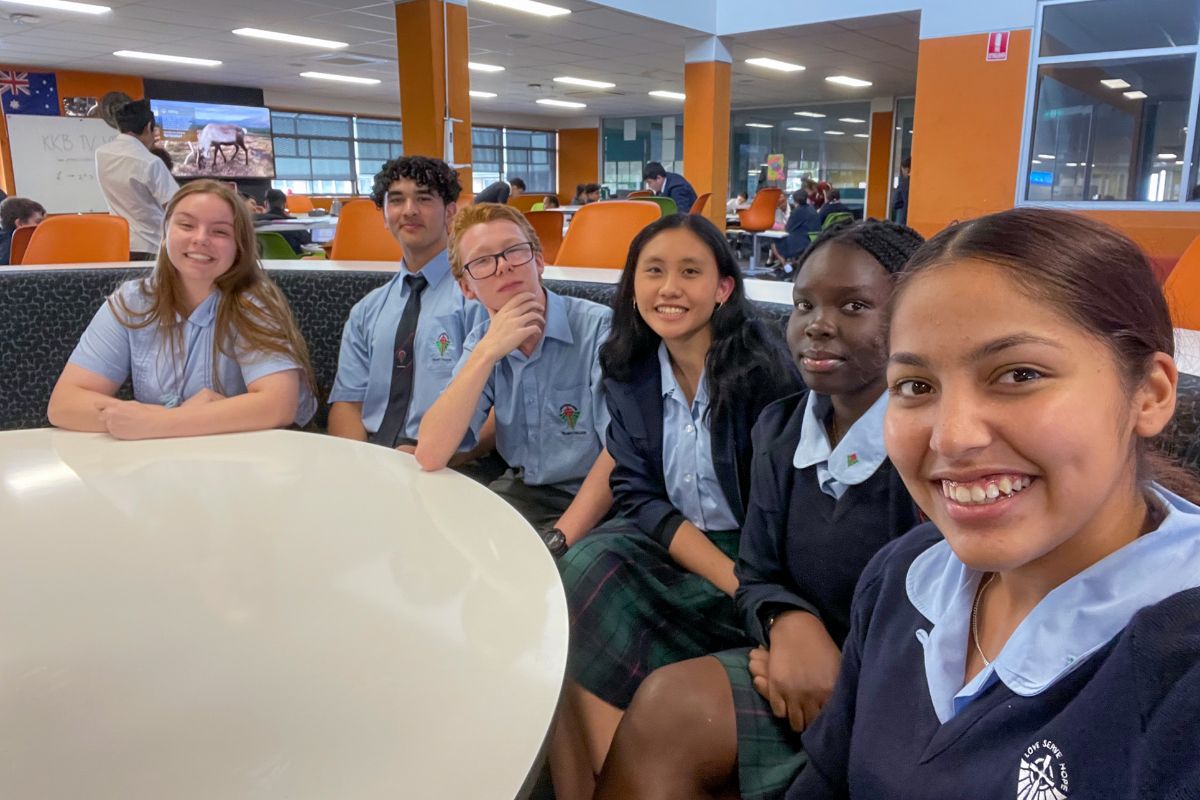 ---
Learn more about Delany College Granville